Why Come to
HSL School of Languages?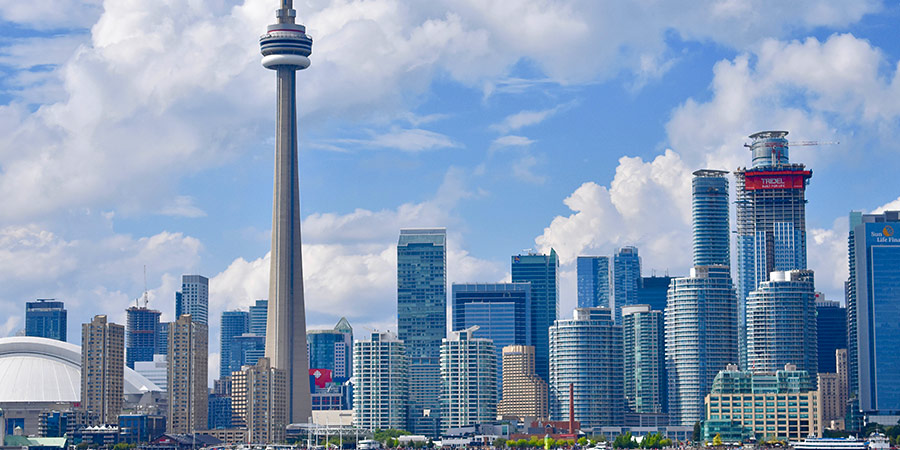 Location
HSL is located in the bustling metropolitan area of Yonge and Eglinton in midtown Toronto. It boasts of impeccable dining, shopping and activity options. Our school is conveniently located on the TTC's subway line where it's just a 15 minutes ride south to downtown Toronto.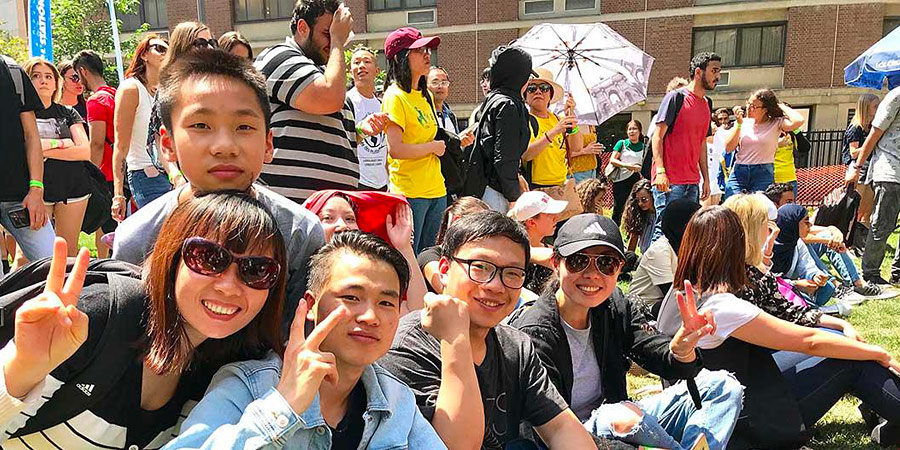 Community
Pursing an education in a foreign country can be nothing short of daunting. We want you to feel safe, at home, and integrated with Canadian culture and society. With this in mind, we will provide you with the tools to learn a brand-new language and to build your Canadian family. We – your peers and instructors – will become your family.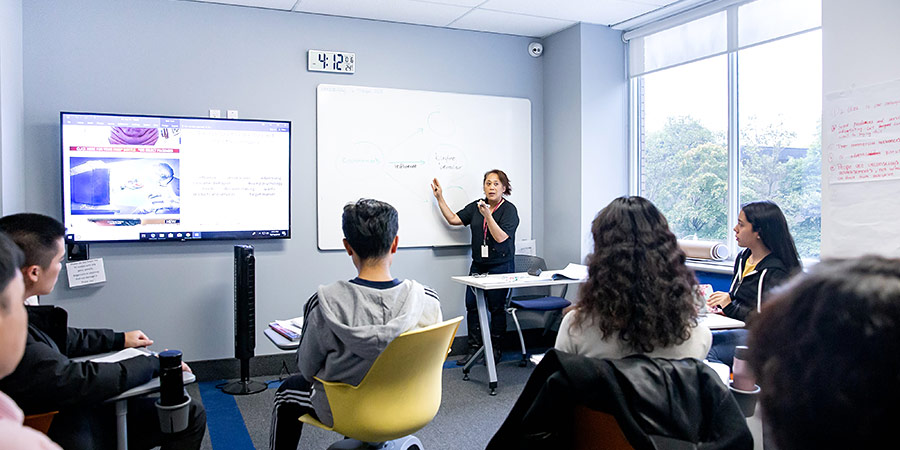 Modern Classrooms
Our classrooms are all equipped with the latest technology ensuring our student receive their education with the times.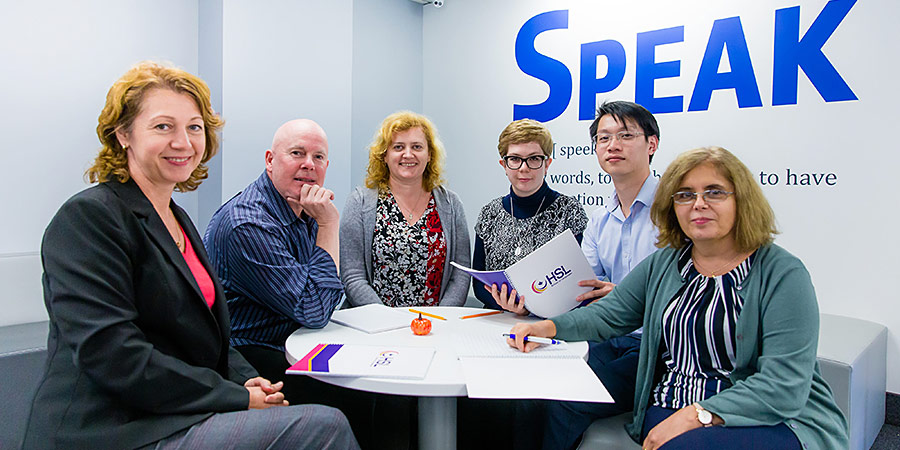 Qualified and Passionate Teachers
Our teachers are fully qualified and passionate about teaching English.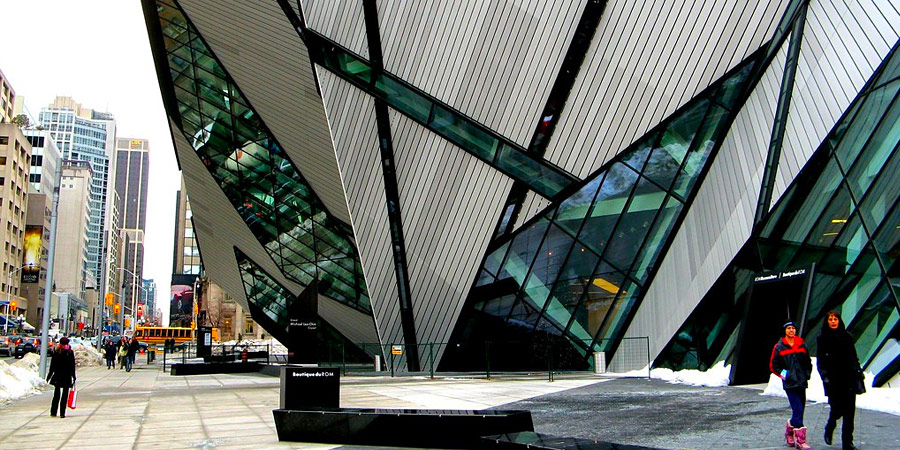 Cultural Exposure
As part of our programming, HSL School of Languages ensures our students integrate with the city and all that it has to offer. We organize bi-weekly social cultural activities so students can practice their English language skills, increase their social awareness and better integrate in Toronto, Canada's multicultural city.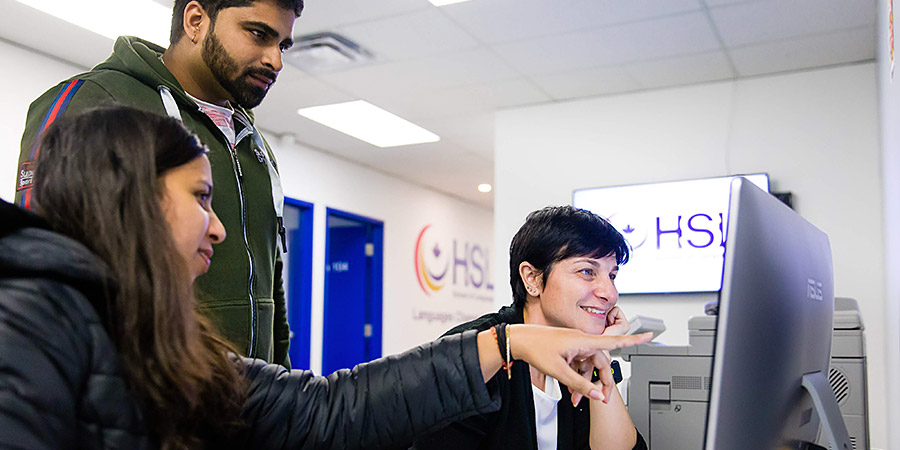 Customized programs
HSL can customize your programming to suit your needs. Our staff has the passion and skills to provide the programs you need at your request.
Questions?
We are available 5 days a week, Monday to Friday, to answer your questions about our programs, locations, activities, accommodation and more.