Our REAL Communication program strives to bridge the gap between students' extraordinary ideas and the oral communication skills they need to be heard in their lives and careers.
We acknowledge that regardless of age, gender or nationality, every person naturally draws from their instilled cultural perspective, discourse tradition, and rhetorical strategies. However, in this ever-expanding global world, our students will strive to transfer that which was instilled from birth to English, the international language of communication.  
Cultivating confidence, conviction and courage among students to use their voice, our program provides students with the tools to develop the specific skills necessary for meaningful interpersonal communication, persuasive public speaking and productive civic discourse.
Our students will be supported in developing their own unique and empowered voices through various creative speaking assignments and activities to ultimately strengthen and develop effective communication.
May also register for 4 or 8-week programs
This course is recommended for students who:
want to better understand native English speakers
want to improve their ability to communicate 
want to embrace the spoken English language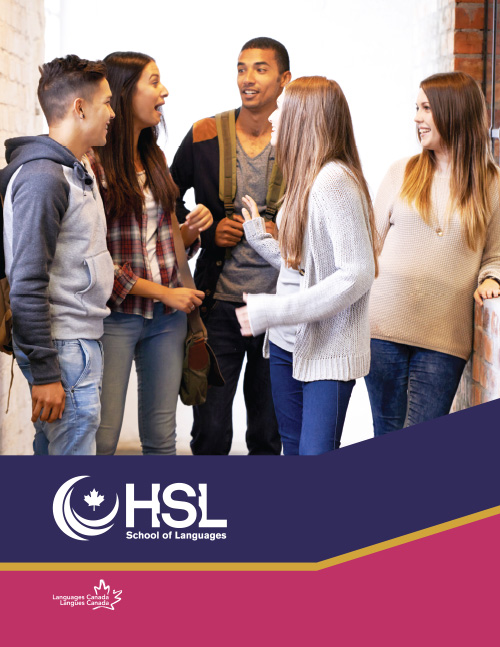 Key Information:
Duration: 12 weeks
Starts: Monthly start dates
Levels: Minimum level of Upper Intermediate
Class size: Maximum 15 students
Minimum Age: 16 years of age
Schedule | Monday to Friday:
| Time | Program |
| --- | --- |
| 8:45 – 10:35 am | REAL Communication |
| 10:35 – 10:45 am | Break |
| 10:45 am – 12:35 pm | REAL Communication |
| 12:35 – 1:05 pm | Lunch |
Questions?
We are available 5 days a week, Monday to Friday, to answer your questions about our programs, locations, activities, accommodations and more.