About Hanson language school
We provide you with the tools to learn a brand new language and to build your Canadian family.
Searching for the perfect language school to suit your needs can be a taxing exercise. With globalization and the multiplicity of schools around the world, your decision is all the more difficult.
At Hanson Language School, our English language programs are designed to give you the language skills to live, work, study, and travel with confidence.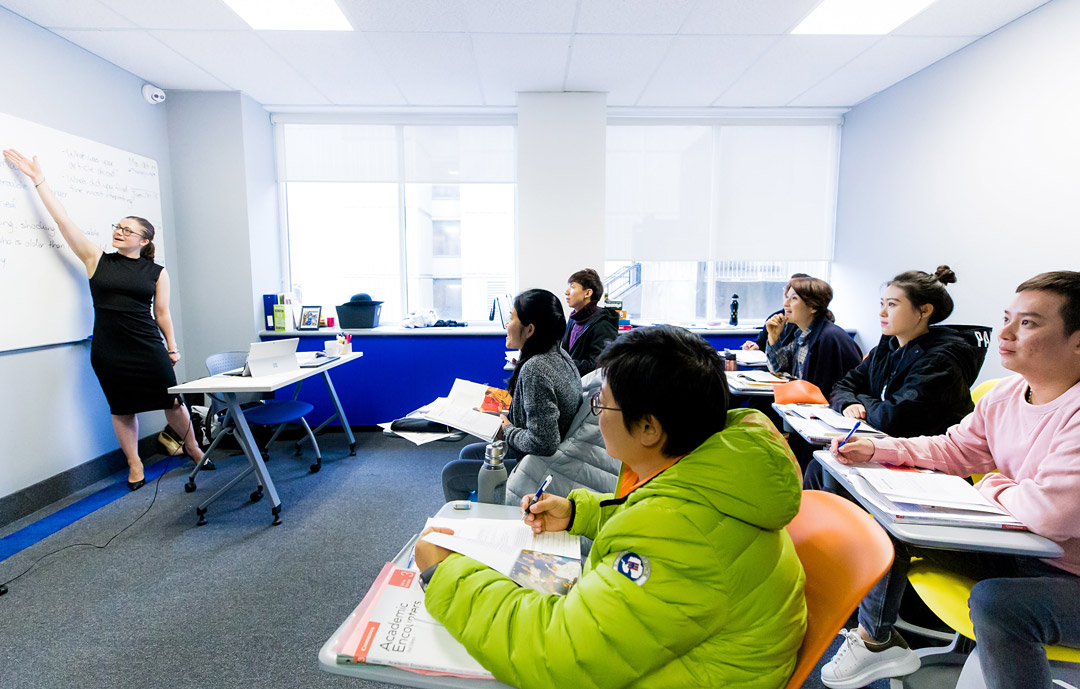 HANSON LANGUAGE SCHOOL in Numbers
Hanson language school Programs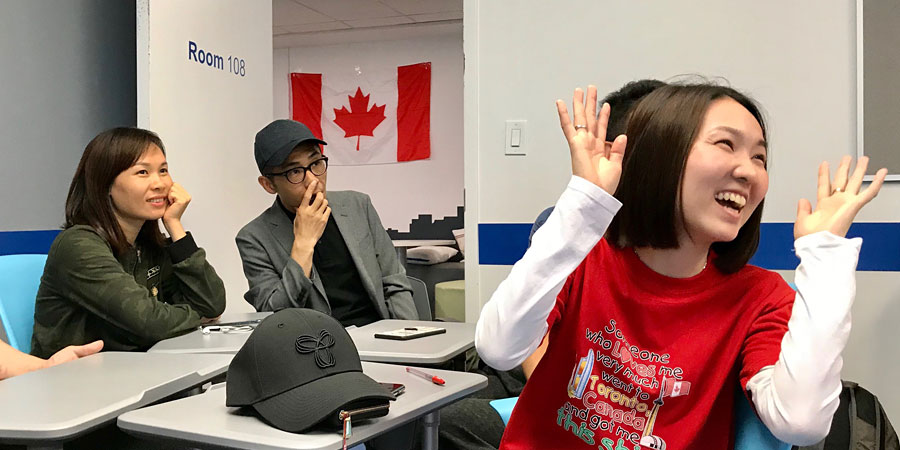 General English (Pre-EAP)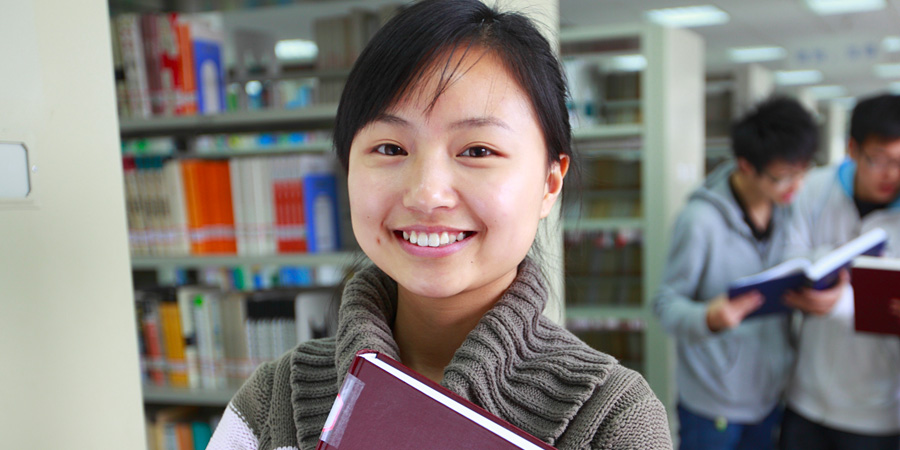 College & University Pathway (EAP) ›
What hanson language school STudents Say

"I am very glad I studied at Hanson Language School and I think it is a good school. They have helped me achieve my goal which is to be able to speak to people without the aid of a translator."
"I have improved my communication skills a lot! Now I can talk to other people and yes, it could be difficult at first, but I really enjoy it and I am happy.
I was also able to learn about other cultures. I like the environment at HSL, the teachers and the class. I will recommend Hanson Language School to my friends and family."
"Hanson Language School is very good, always very demanding but I like this school. If my friend wants to study English, I would recommend Hanson Language School."
"There is a very pleasant atmosphere which makes learning easy and fun. I would definitely recommend this school to my friends."
"Hanson is very helpful, thanks to the teachers. I recommend Hanson Language School to my friends and neighbours."